Cruise and Hotel Stay
Enjoy a Two Night Cruise & Two-Night Fort Lauderdale Hotel Stay
from $259 /person
Stay at the Our Lucaya Resort in Gran Bahama Island where modern luxury meets the tropics

Two-Night Cruise & Two-Night South Florida Hotel Stay from $259 /person
Tropical Island Cruises can arrange for pre & post hotel accommodations in South Florida as well. Choose to stay near the port or other locations convenient to shopping and the beaches.
Slideshow for Viva Fortuna Beachfront Resort, Grand Bahama Island, Bahamas
Website for Flamingo Bay And Taino Beach Resorts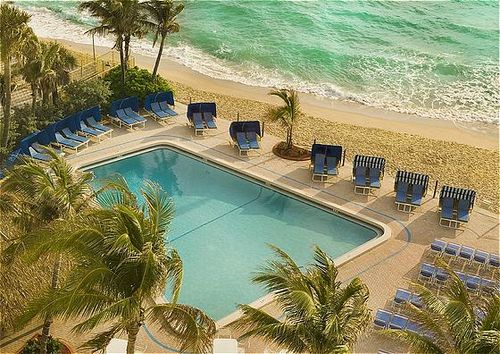 Or take a 3 night cruise and spend the day in ATLANTIS- Paradise Island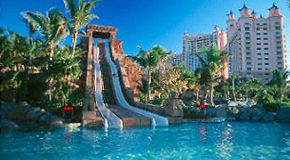 Call us to book your vacation 1-888-969-0069
If you need a rental car, we can take care of your needs in the Bahamas and South Florida.
The Perfect Two-Night Cruise is now the Perfect Cruise & Resort Vacation. Call 954-969-0069 today to learn what special cruise and hotel package is waiting for you! Ideal options for both, couples and families.